Highly recommend! Ryan has done a number of projects at my house. Always impressed with his work. Very knowledgeable, professional, and hard working.
- Mary Jo, M

Ryan is very reliable and great at what he does. I have been working with him for years and always been happy with the outcome.
- Kirstin, M

Reliable and detail oriented I trust Ryan with my home.
- Brian , S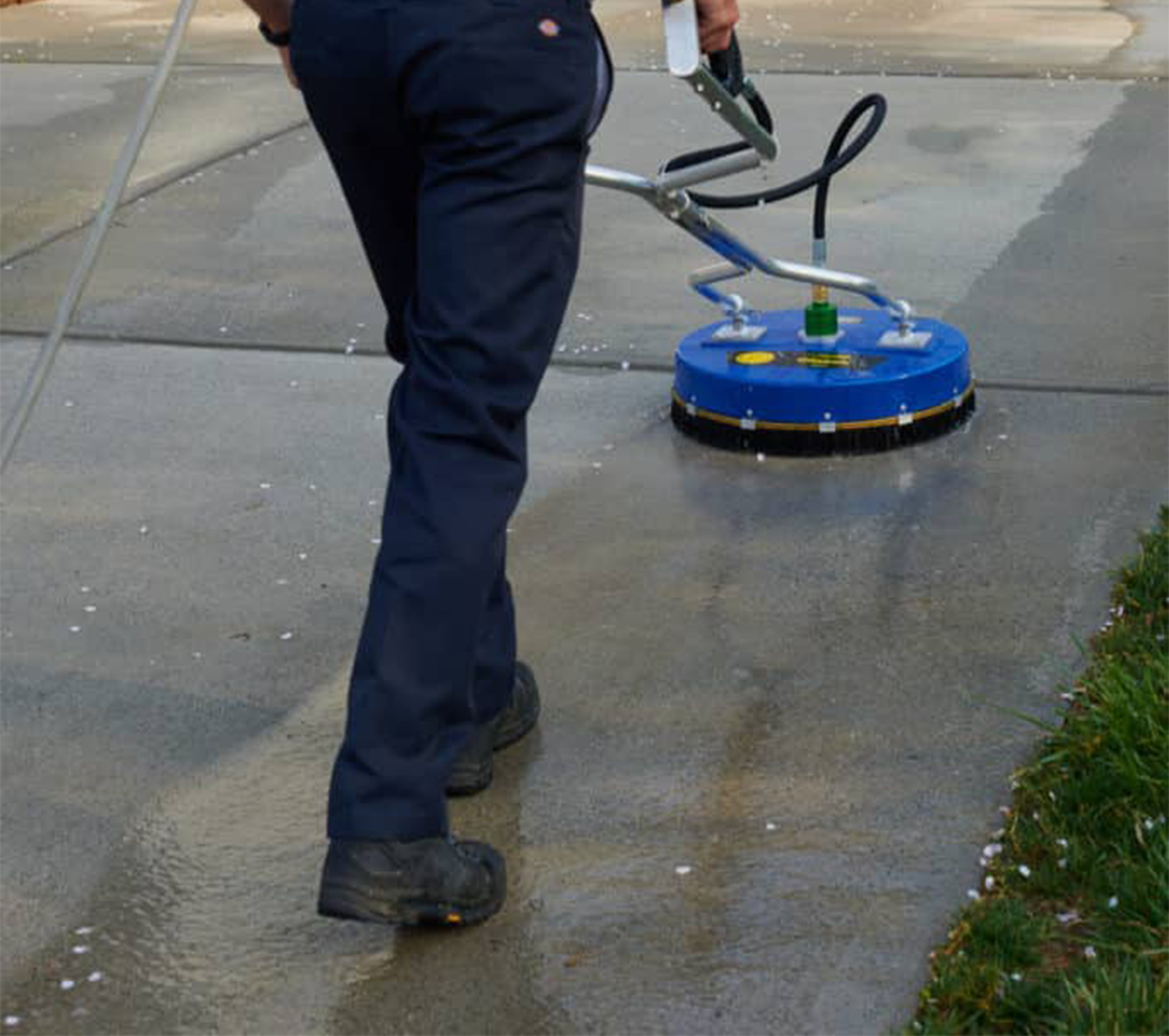 Pressure Washing
Pressure washing is a great way to keep your property looking its best and can clean a variety of surfaces.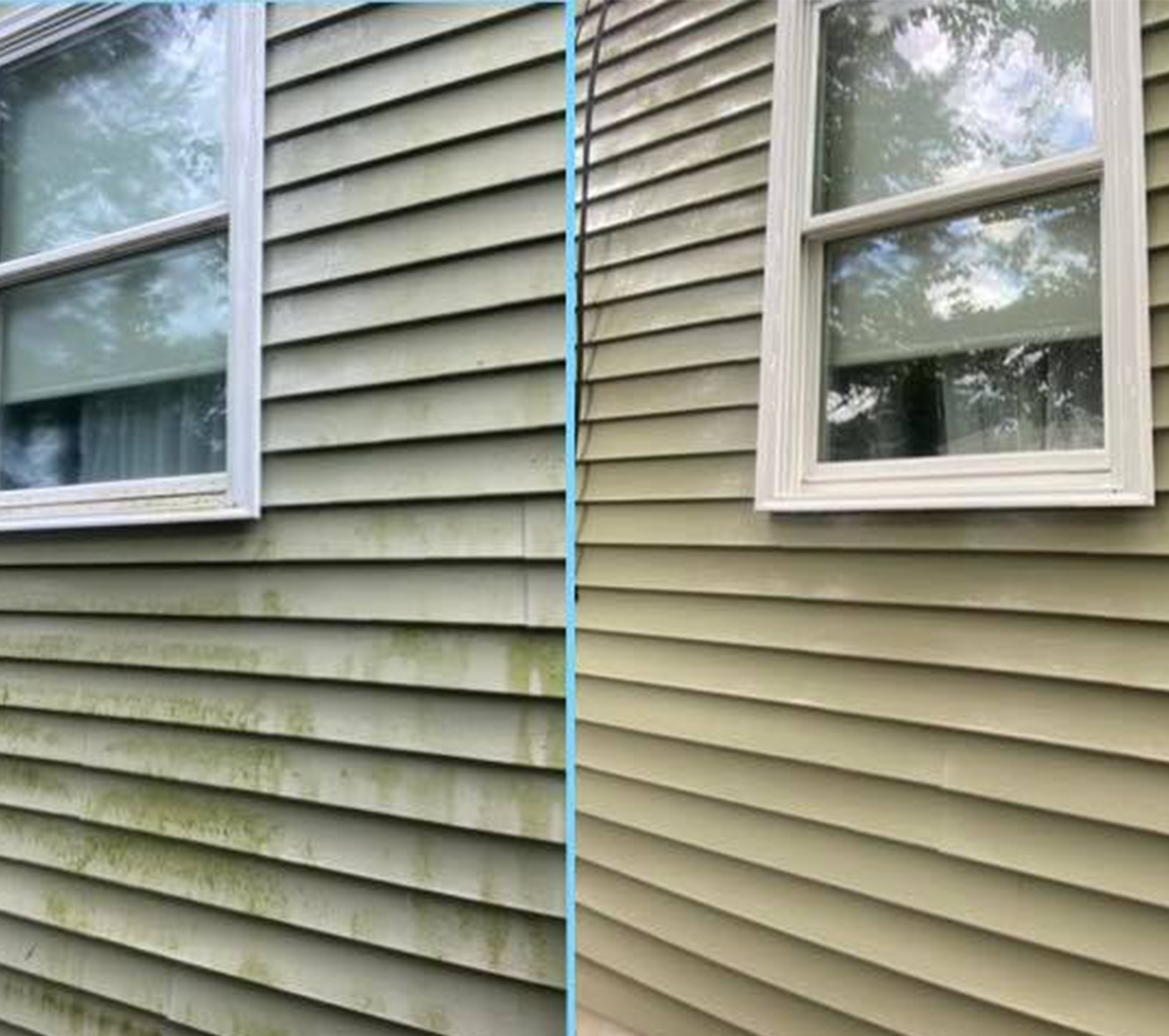 House Washing
Professional house washing services can help you keep your home looking great.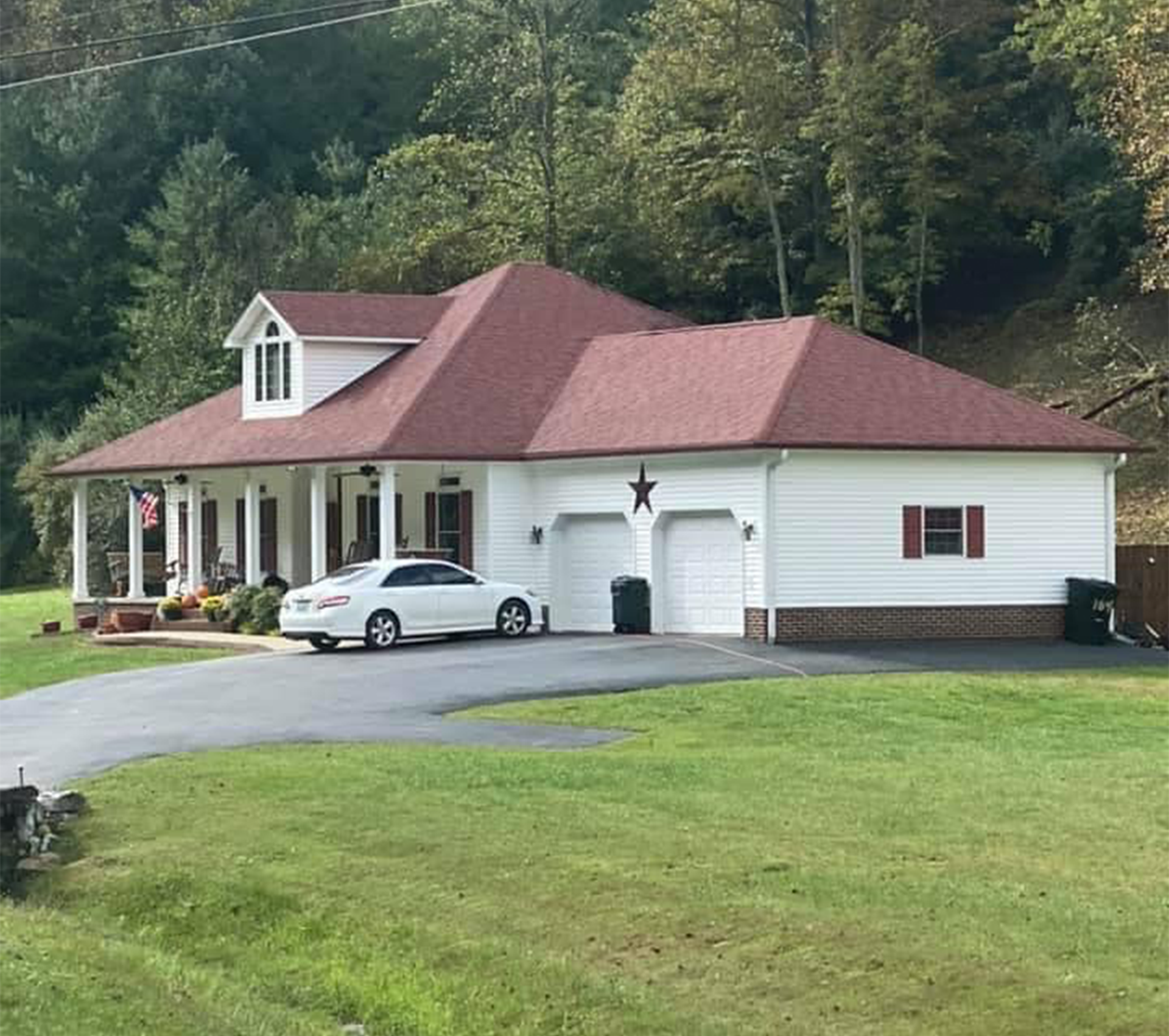 Roof Cleaning
Roof cleaning is a great way to improve the look and integrity of your roof.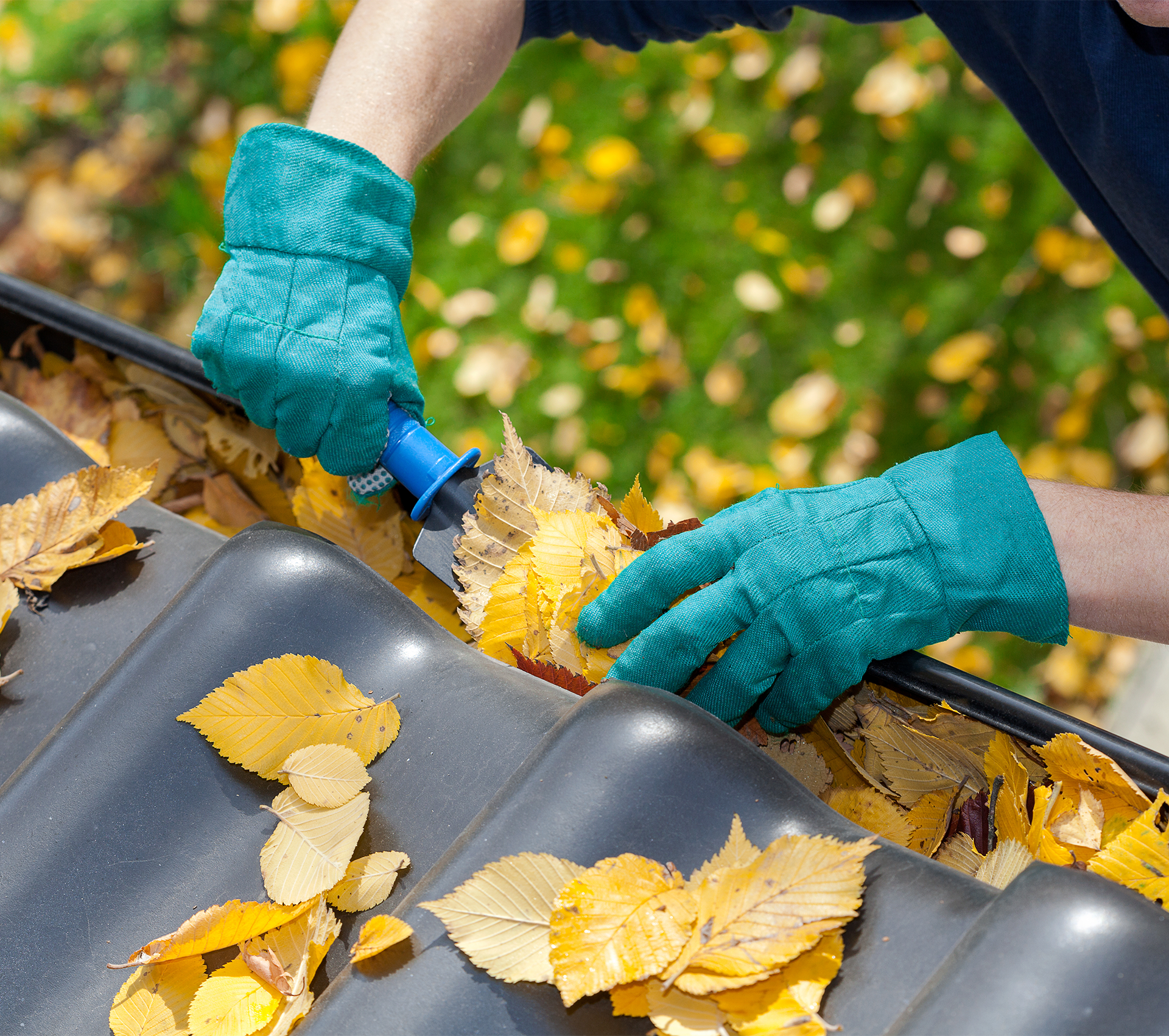 Gutter Cleaning
Gutter cleaning is an essential part of maintaining a safe and well-functioning home.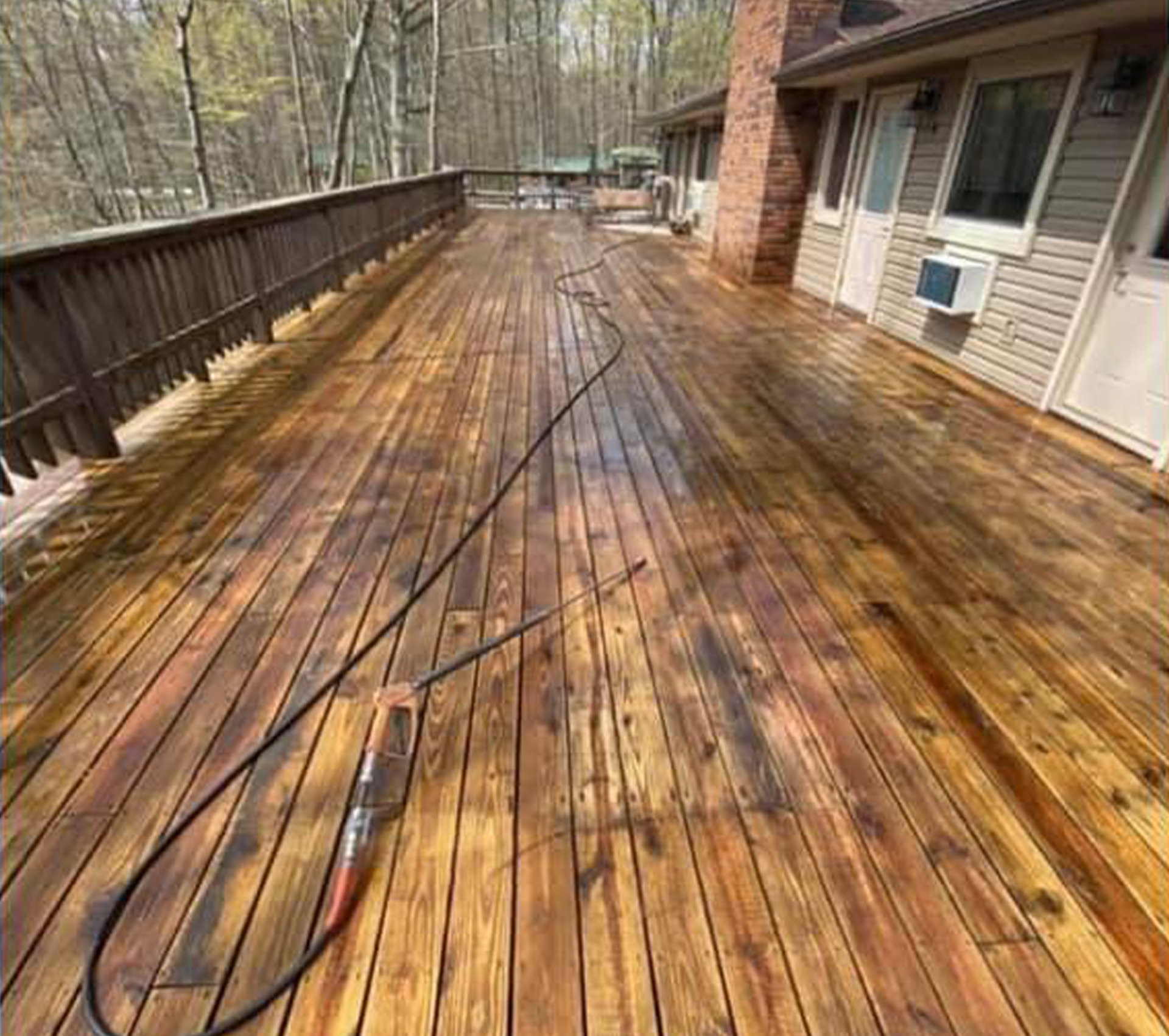 Fence & Deck Cleaning
Fence and deck cleaning can also help restore these outdoor fixtures natural beauty.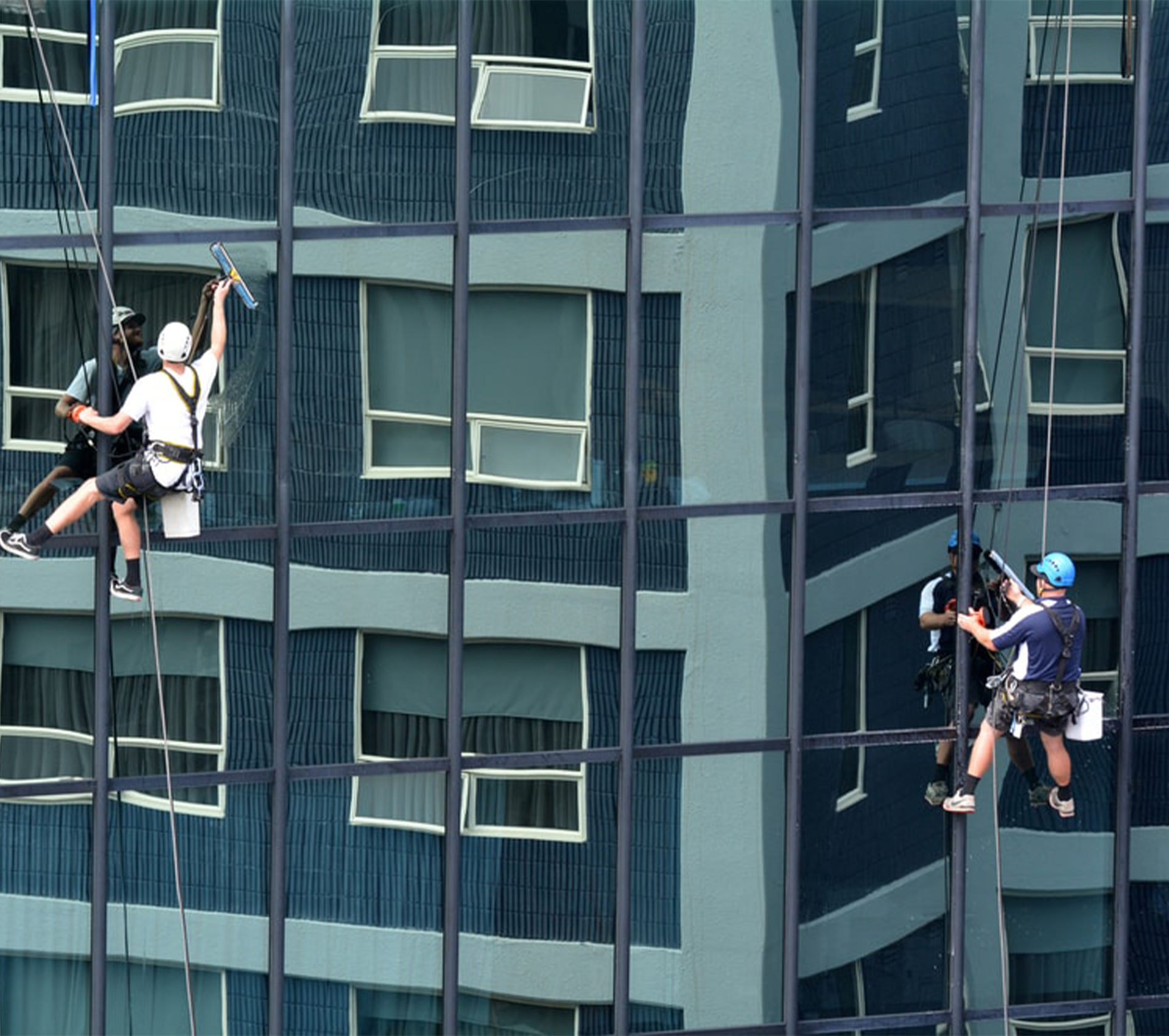 Window Cleaning
Window cleaning will make your windows sparkle and brighten your home or office.
Paver Cleaning & Sealing
Investing in paver cleaning and sealing services keeps your pavers looking new for years to come.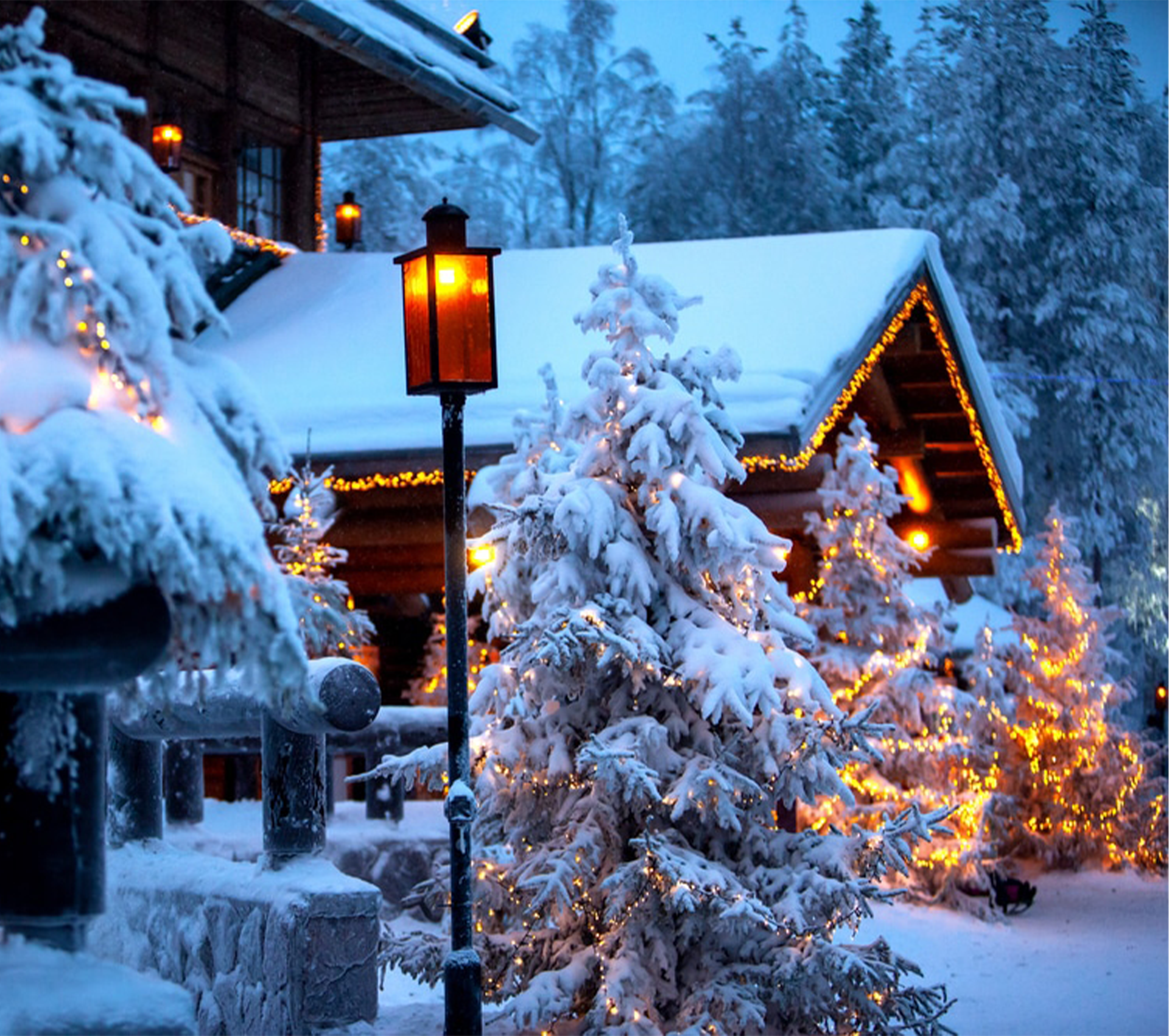 Christmas Lighting
Christmas lighting provides a festive way to spruce up your property during the holiday season.